Sip. Snack. Snooze. Repeat
Savier Street Flats is the perfect apartment home for those who know that true magic lies in our exchange.
Wonder where our name came from? Legendary historical figure Mr. Savier and Mr. Burnside purchased a mill in 1869 and led an extensive flour and grain business, shipping goods to foreign ports from Portland, Oregon. He is well-remembered as an honorable, upright man whose "path was never strewn with the wrecks of other men's fortunes". If you're looking to live in one of the world's most forward-thinking, tech-savvy cities, look no further than Savier Street Flats. Contact us today to schedule a live virtual tour of our Portland, Oregon apartments.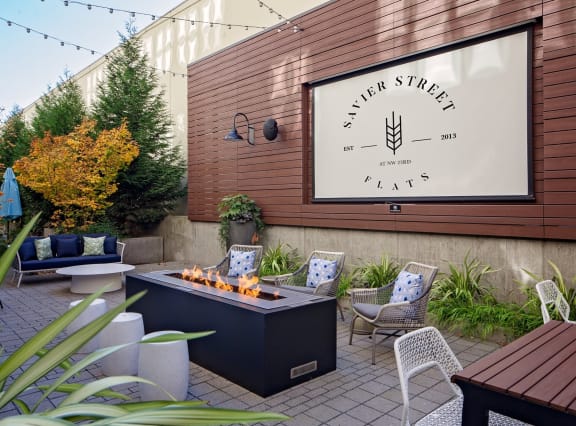 Start Your Search
Find Your Perfect Fit
Savier Street Flats has a variety of floor plans available, from studio designs to spacious two bedroom apartments. No matter what you're looking for, we have a home for you.
Heavy on Charm
Popping with Possibilities
Savier Street Flats provides a uniquely fun, energetic and eclectic community. The city's best marketplace mere moments away. Whether you're on the market or off the market, a browser or a hunter you know there's no better place than NW 23rd Street in Portland, Oregon. Our community is as unique as the city itself, offering you a chance to truly enjoy your apartment and make it your home.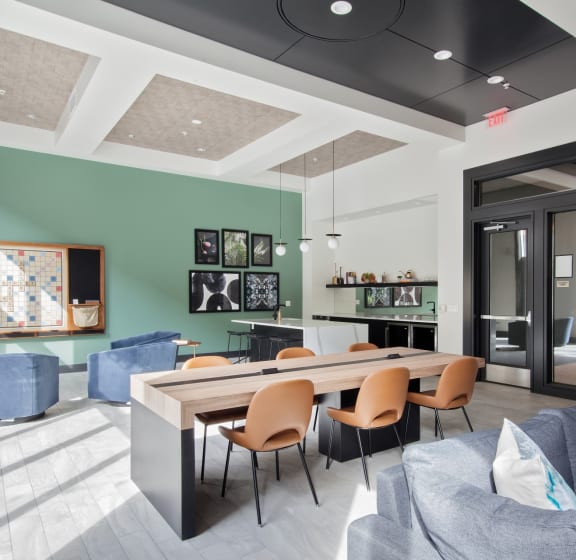 Better Living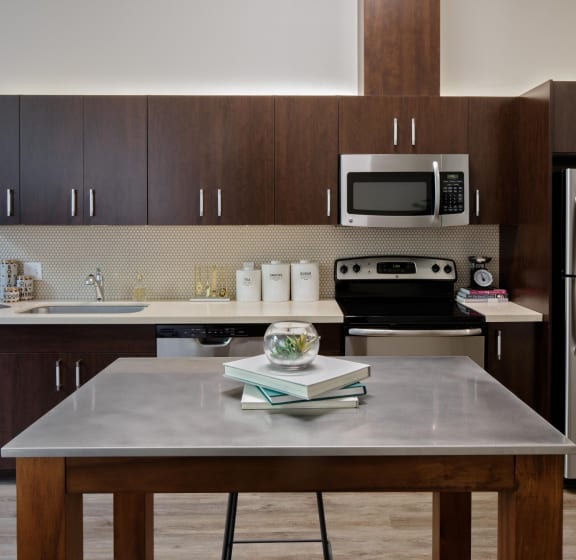 World Class Amenities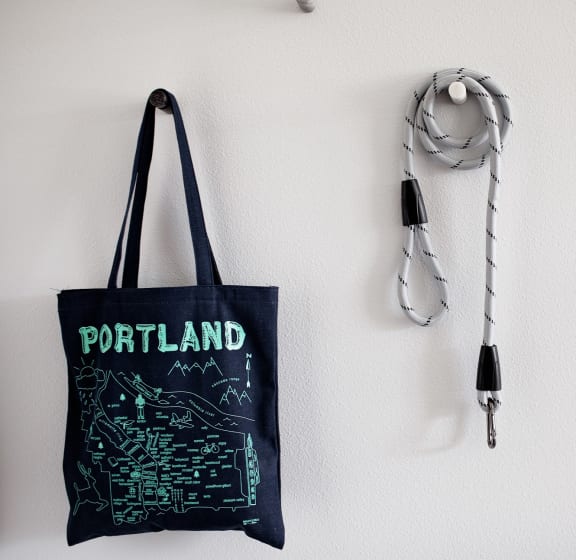 Beautiful Parks